We help individuals and businesses to achieve their goals.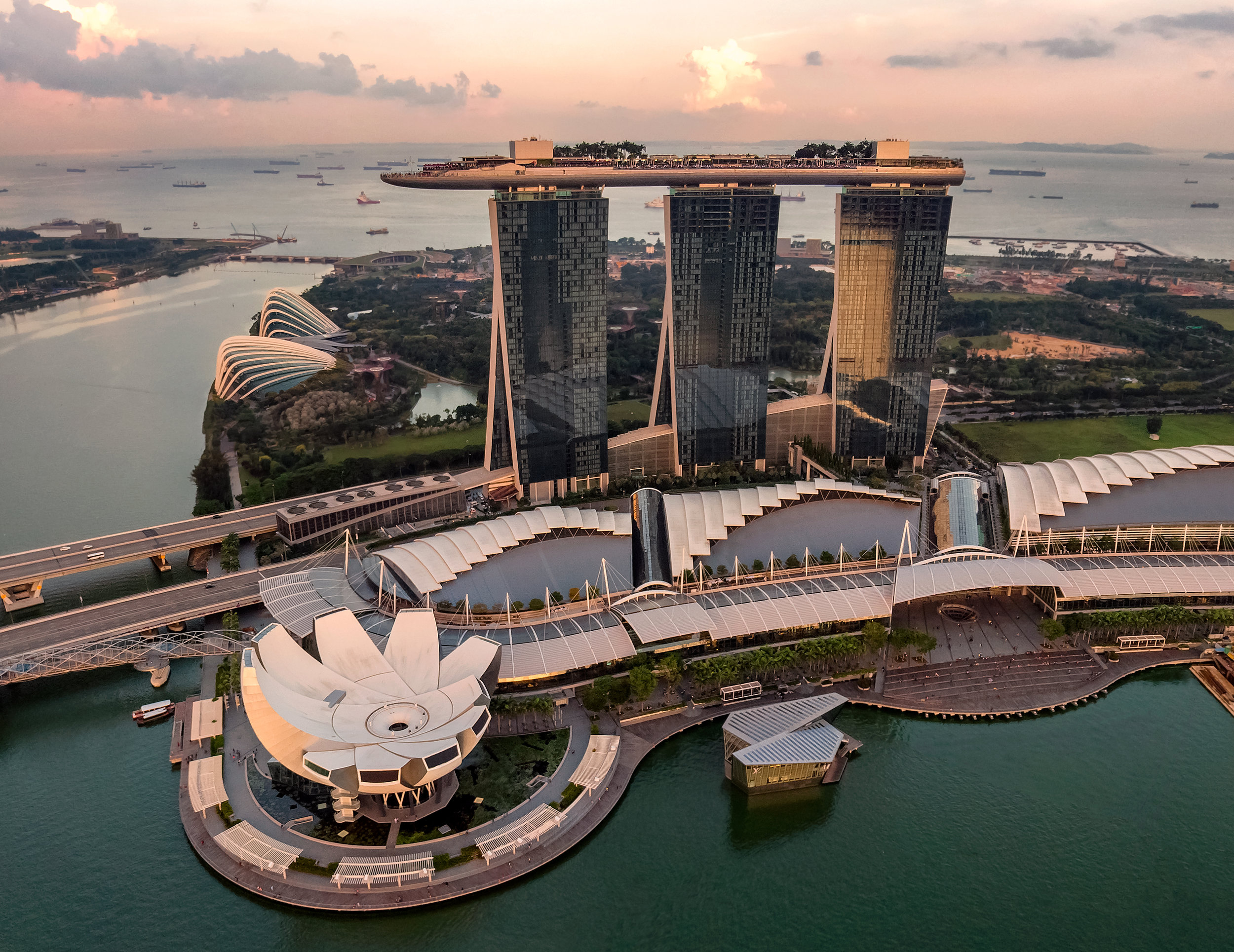 Success Dynamics Singapore is dedicated to delivering a diverse range of Psycho-metric products to help our clients tap into the greatest potential of their employees. By applying over 30 years of experience in the Psycho-metric field, we offer a variety of tailor-made tests and tools that can enhance anything from hiring practices, training, compensation programs, and employee engagement. We've assisted clients worldwide and created a track record for Psychometry that is a story of proven results.
Clients
By offering our services to clients worldwide, Success Dynamics Singapore has been fortunate enough to assist dozens of firms. Success Dynamic Alliance's client roster is a who's who in big names, but they all have a dedication to their people at the core of their organization. I think you'll find that you have something in common with them, too.